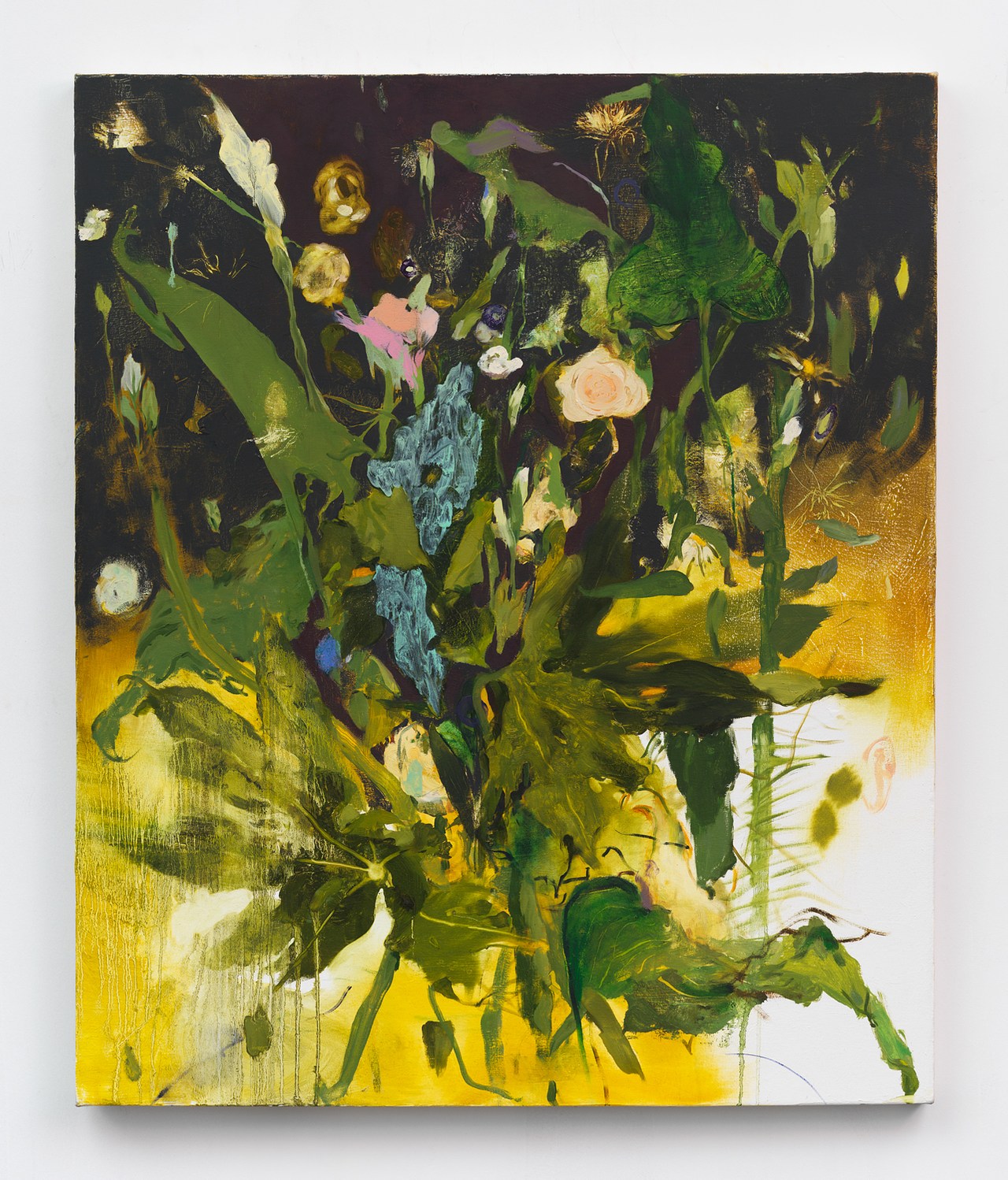 I [have] a really particular stance about photography and how it interrupts the work of an artist sometimes—a painter in particular. Because it gives us an answer to a question that's not the only answer. I wanted to spend time sitting with people I love—and who love me back—who are willing to sit long enough to be depicted and be generous about it.
I think of my practice as a very existential one [laughs] in which, "This is the energy I have, and I have nothing more." — Jennifer Packer in conversation with Hans Ulrich Obrist*
JENNIFER PACKER—THE EYE IS NOT SATISFIED WITH SEEING—an exhibition of work from 2021 to 2020 and the artist's first show outside of the United States—is now on view in London.
See link below for details.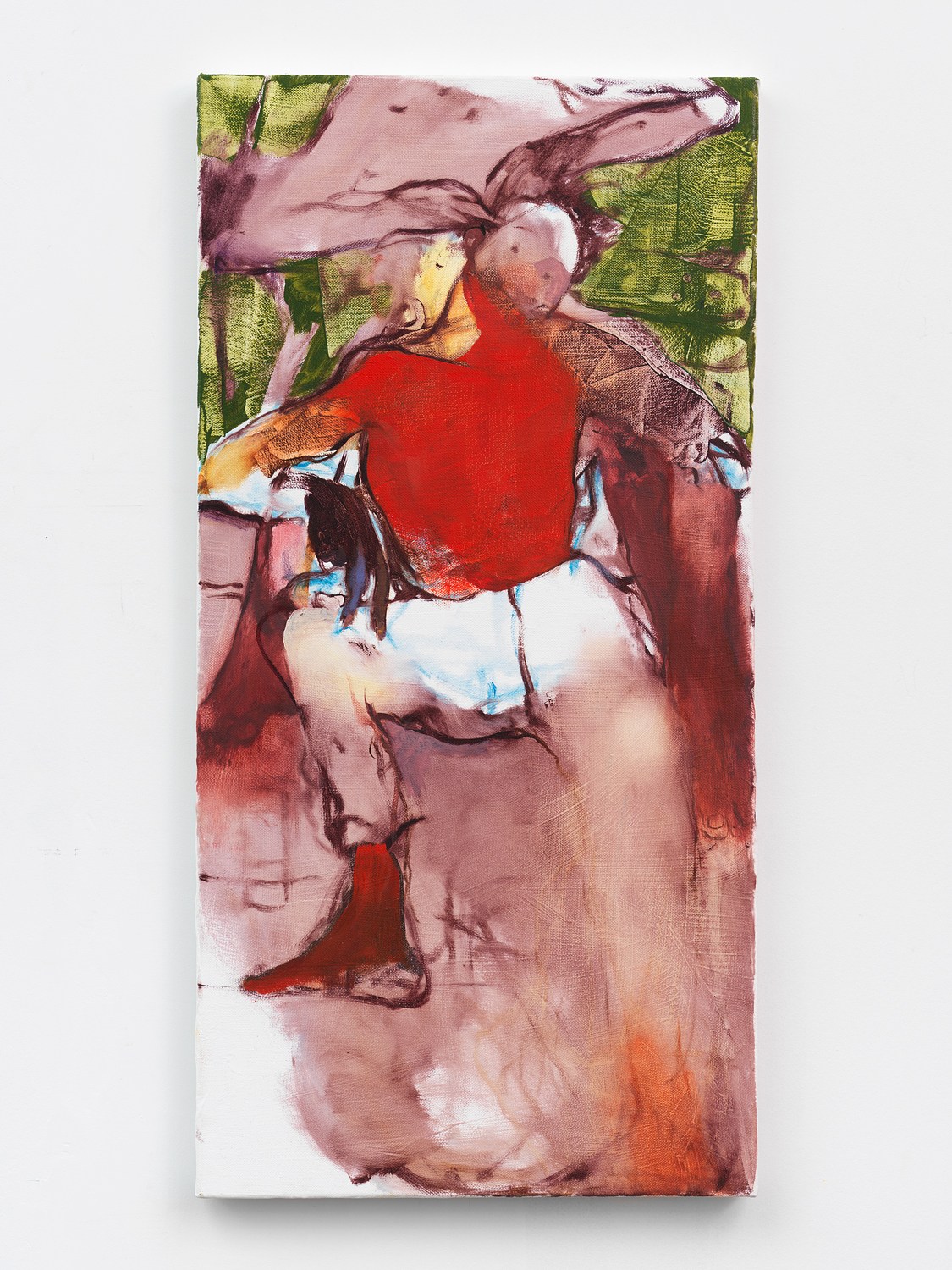 JENNIFER PACKER—THE EYE IS NOT SATISFIED WITH SEEING
Through August 22.
Serpentine South Gallery
Kensington Gardens, London.
*An exhibition catalog—edited by the show's curators Melissa Blanchflower and Natalia Grabowska, with texts by Rizvana Bradley, bell hooks, Dona Nelson, Christina Sharpe, and Lynette Yiadom-Boakye, and an interview with Hans Ulrich Obrist—will be published in August, 2021.
Jennifer Packer, The Eye Is Not Satisfied With Seeing, Serpentine Gallery South, May 19, 2021–August 22, 2021. Images © Jennifer Packer, courtesy of the artist, Corvi-Mora, London, and Sikkema Jenkins & Co., New York. Artwork above—Tia, 2017, oil on canvas—is from the Collection of Joel Wachs.