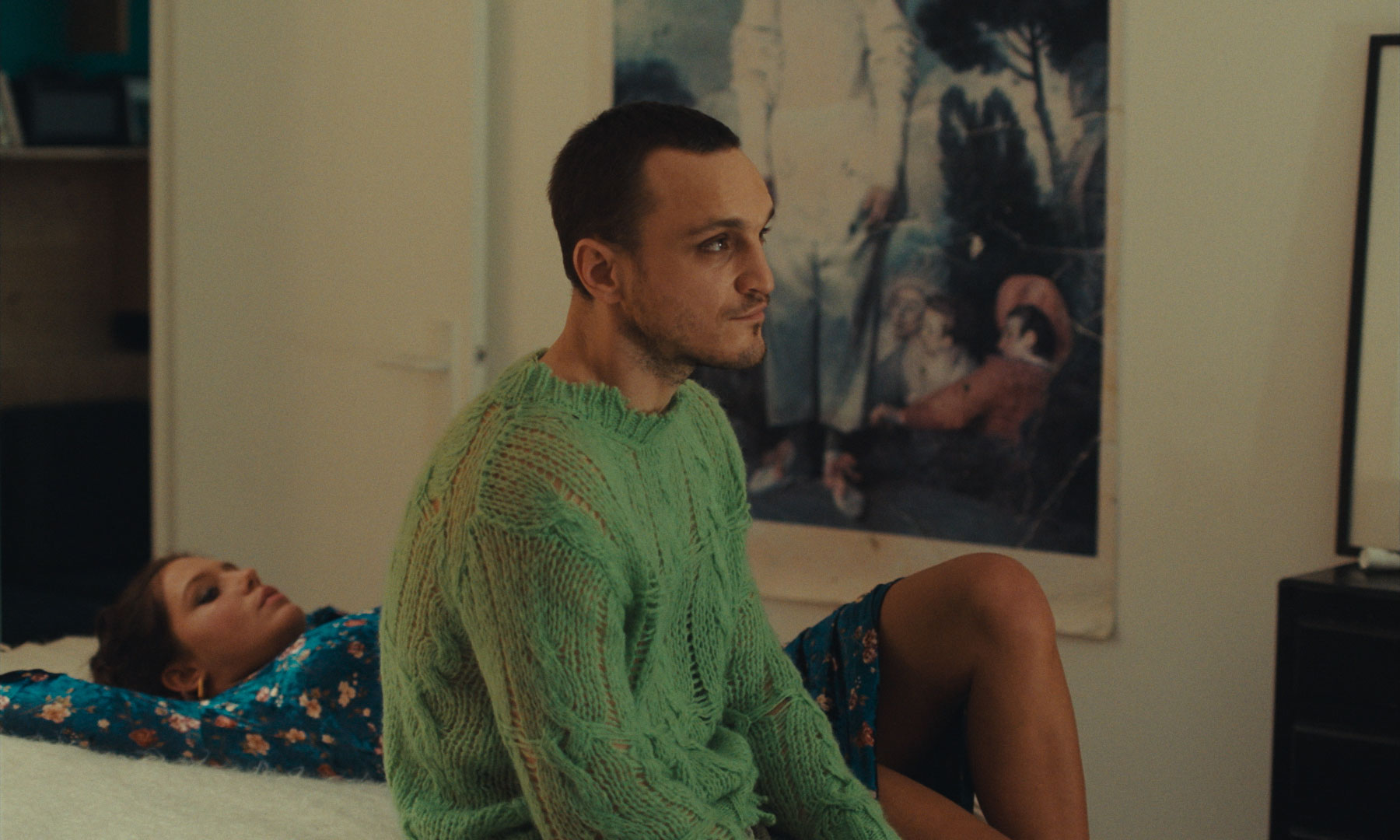 PASSAGES is a film of pleasure and liberty. I wanted to make the most personal film I could. I don't look at my work as a responsibility but as an expression. We don't all go in one direction as far as "progress." Sometimes we go back. I was thinking of films from the 1970s.
I love Franz Rogowski, I love his character Tomas. I was always excited by his presence. We watched a lot of James Cagney movies together. We wrote PASSAGES for Franz. — Ira Sachs*
What do we see when we look into Franz Rogowski's eyes, when we watch him watching? A desired presence, a short fuse of insolence, a shortcut to transgression—the double-edged trap of audience expectations are high whenever he appears on the scene. Entering with sensitivity and an ability to clock the room in an instant, he prompts a simple question: How far will he ride his drives and demons before he expires or disappears?
Ira Sachs's PASSAGES stars Rogowski as Tomas, a filmmaker with little time for social niceties on set. If Sachs was thinking about the 1970s, he was thinking about Fassbinder, the brilliant, bisexual director who made over forty features in rapid succession, fueled by power plays and the alcohol/cocaine/barbiturate combo that eventually killed him at 37. In PASSAGES, no one is a drug addict and no one dies. But while Tomas may not demand the extremes of abjection that were Fassbinder's daily fare, the air is thick with a certain level of manipulation—in the name of brutal honesty—once Tomas tells his partner Martin (Ben Whishaw) that he's fallen in love with a woman, an elementary-school teacher named Agathe (Adèle Exarchopoulos). How this plays out is an erotically charged triumph for all participating parties.
PASSAGES is now in theaters. See links and info below for details.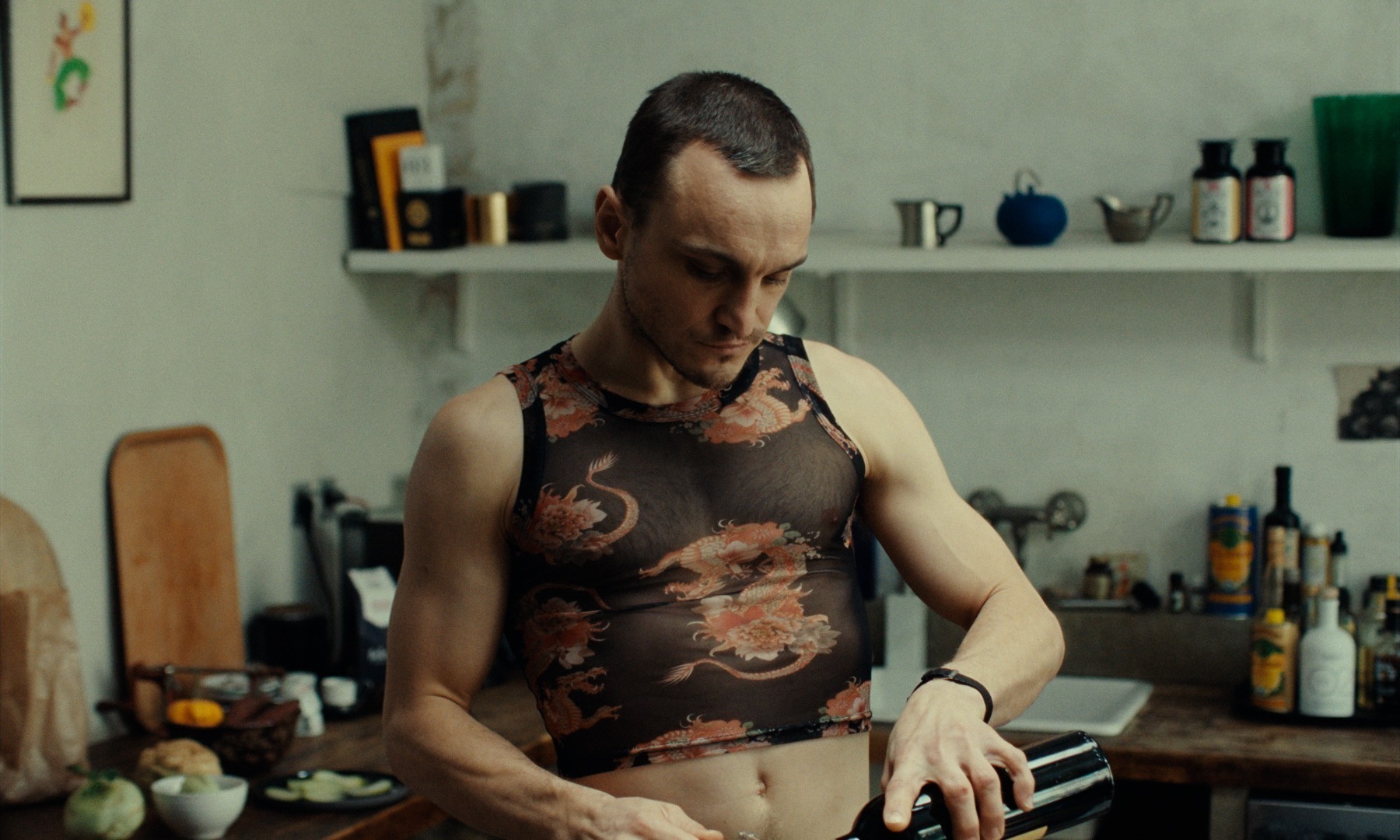 PASSAGES
Directed by Ira Sachs
Now playing
Lumiere at the Music Hall
9036 Wilshire Boulevard, Beverly Hills
Played at Laemmle and Landmark cinemas in August and September 2023:
Landmark Sunset
8000 Sunset Boulevard, Hollywood
Landmark Pasadena
673 East Colorado Boulevard, Pasadena
Monica Film Center
1332 2nd Street, Santa Monica
Laemmle NoHo 7
5240 Lankershim Boulevard, North Hollywood
*Ira Sachs, Outfest Los Angeles, Directors Guild of America, July 20, 2023.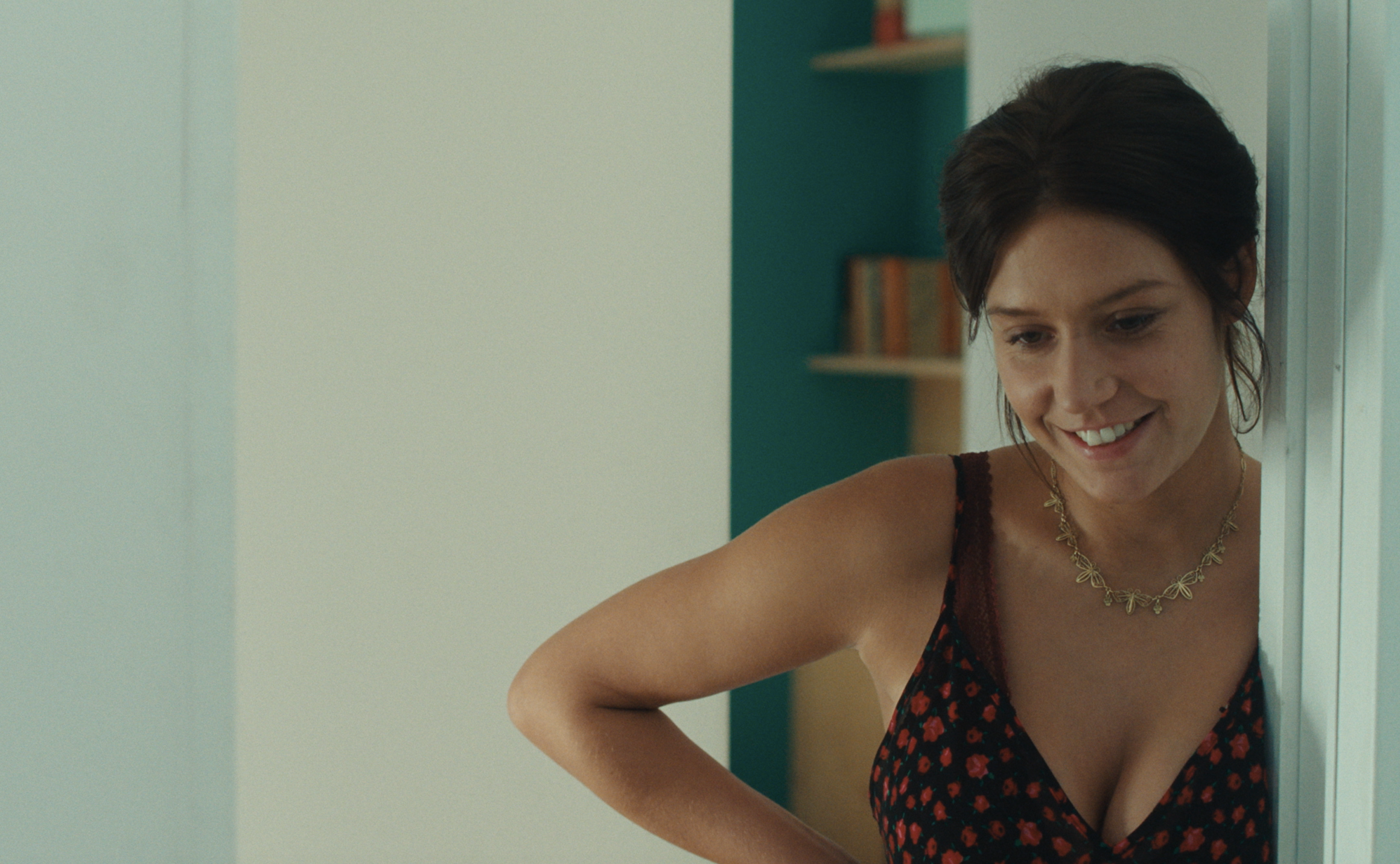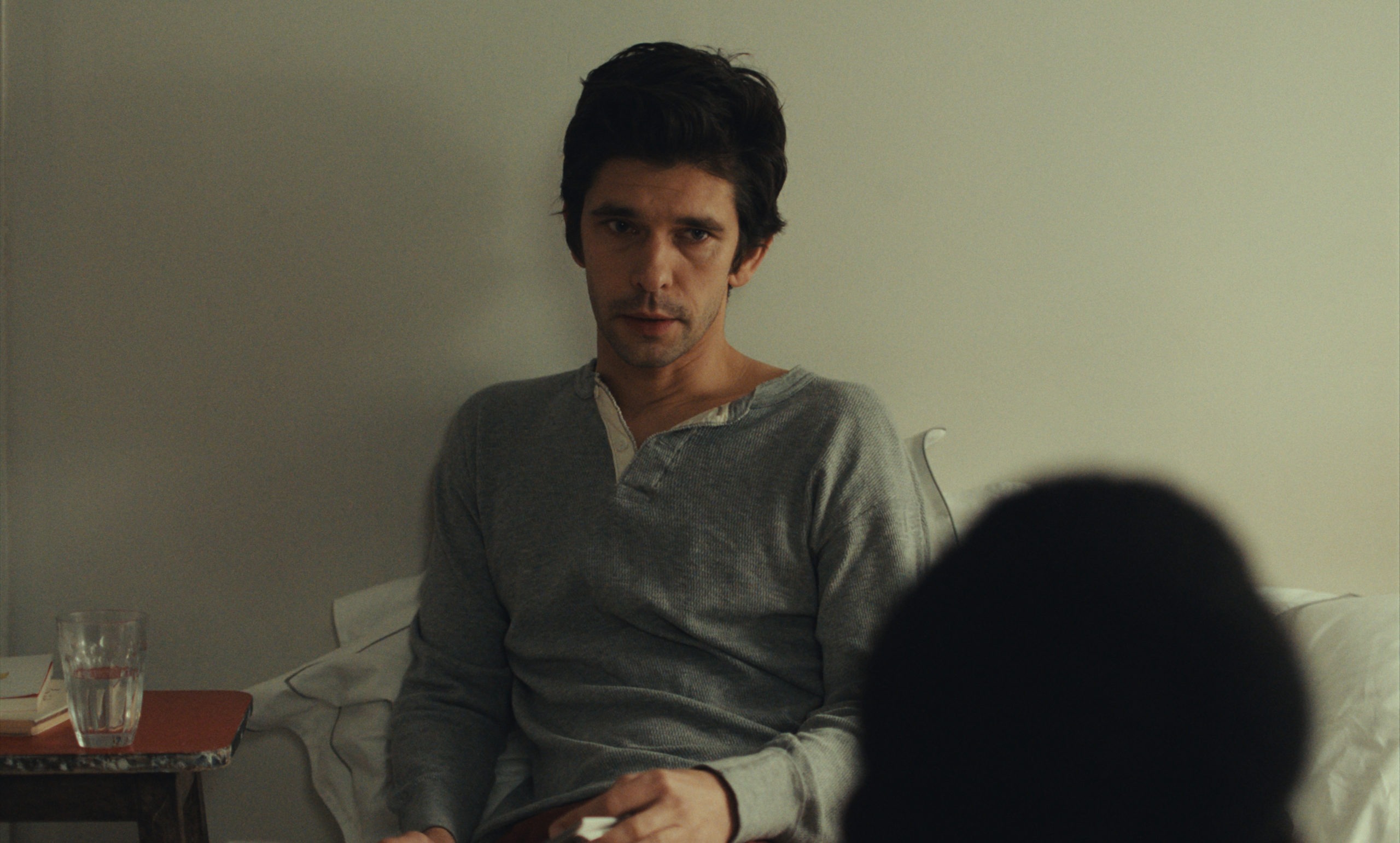 Ira Sachs, Passages (2023), from top: (left) Franz Rogowski and Ben Whishaw; Adèle Exarchopoulos and Rogowski; Rogowski; Passages U.S. poster; Exarchopoulos; Whishaw; Exarchopoulos and Whishaw.
Images courtesy and © SBS Productions and Mubi.