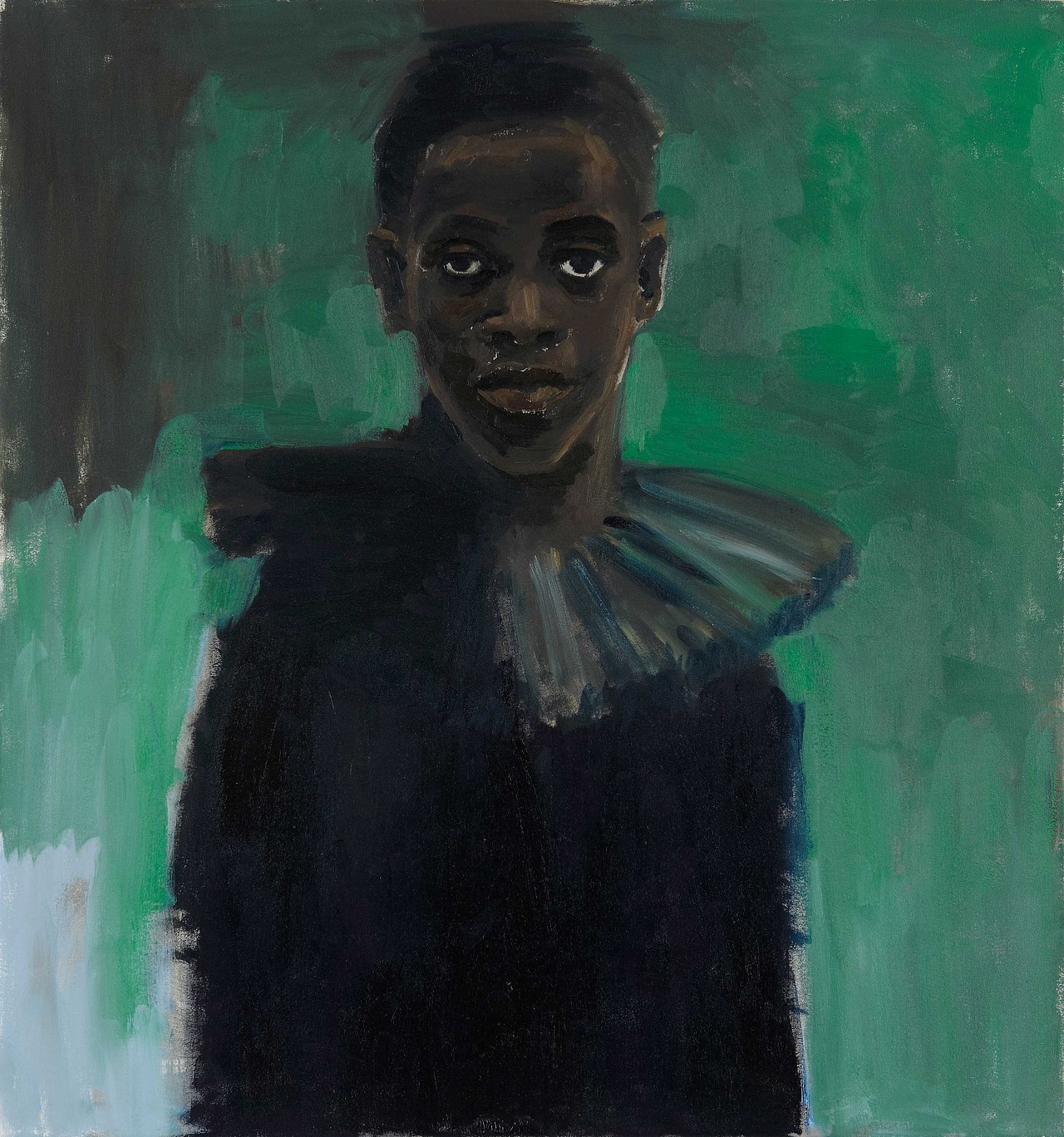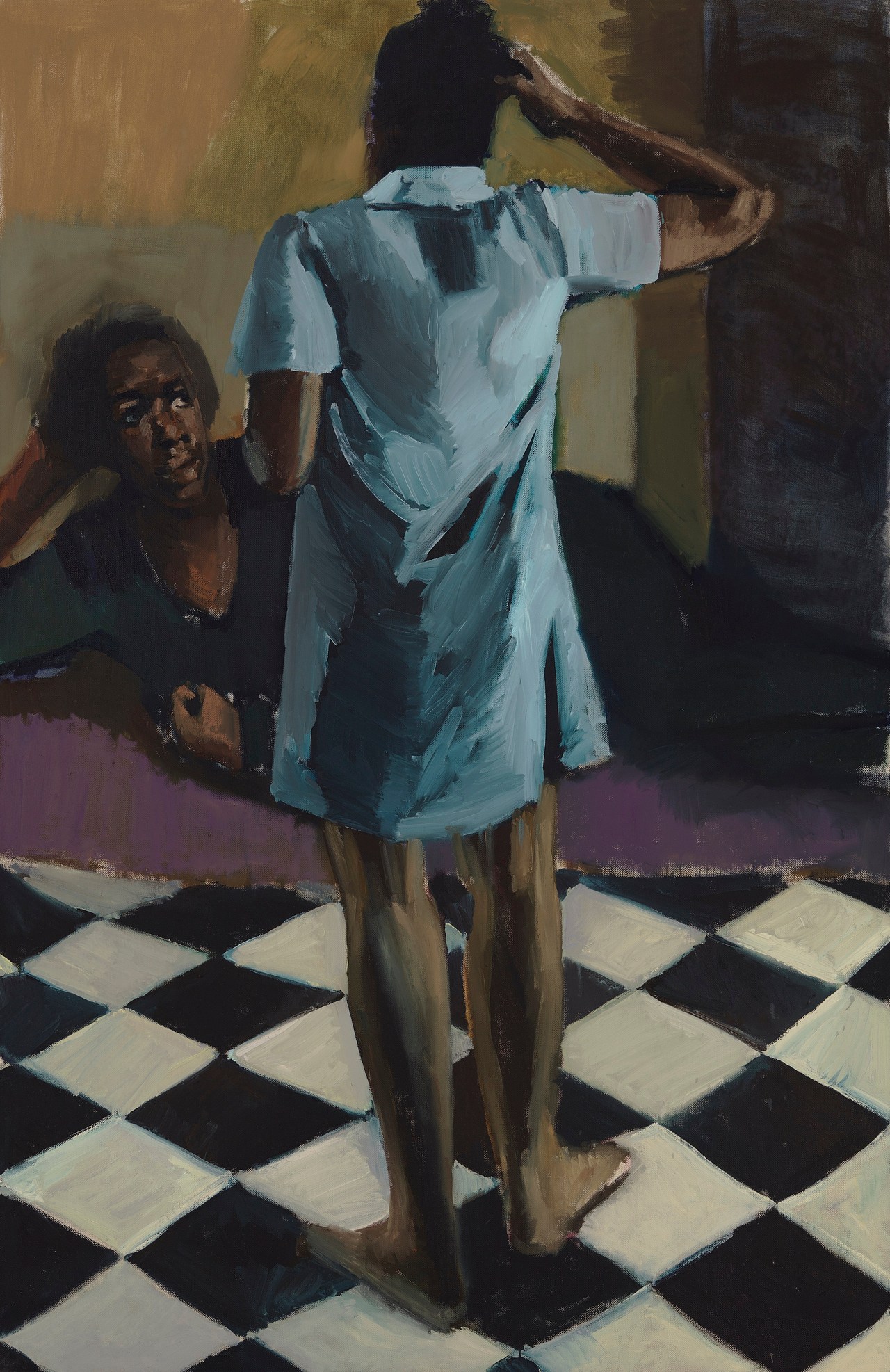 Blackness has never been other to me. Therefore, I've never felt the need to explain its presence in the work anymore than I've felt the need to explain my presence in the world, however often I'm asked. I've never liked being told who I am, how I should speak, what to think, and how to think it. I've never needed telling. I get that from my family. Across generations, we've always known who we are. — Lynette Yiadom-Boakye
FLY IN LEAGUE WITH THE NIGHT—Yiadom-Boakye's survey exhibition touring Europe before returning to Tate Britain in late 2022—is now on view in Germany.* See links below for details.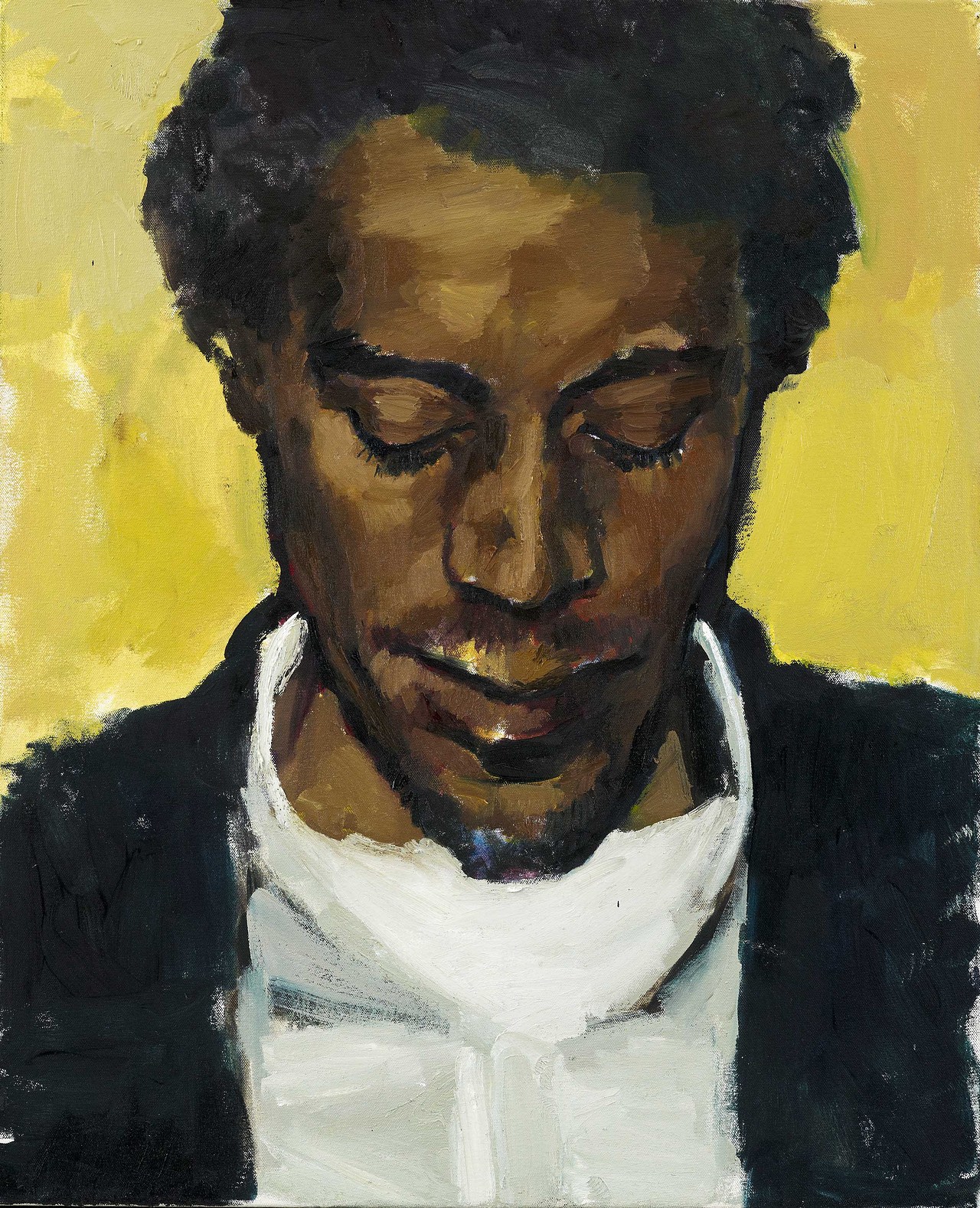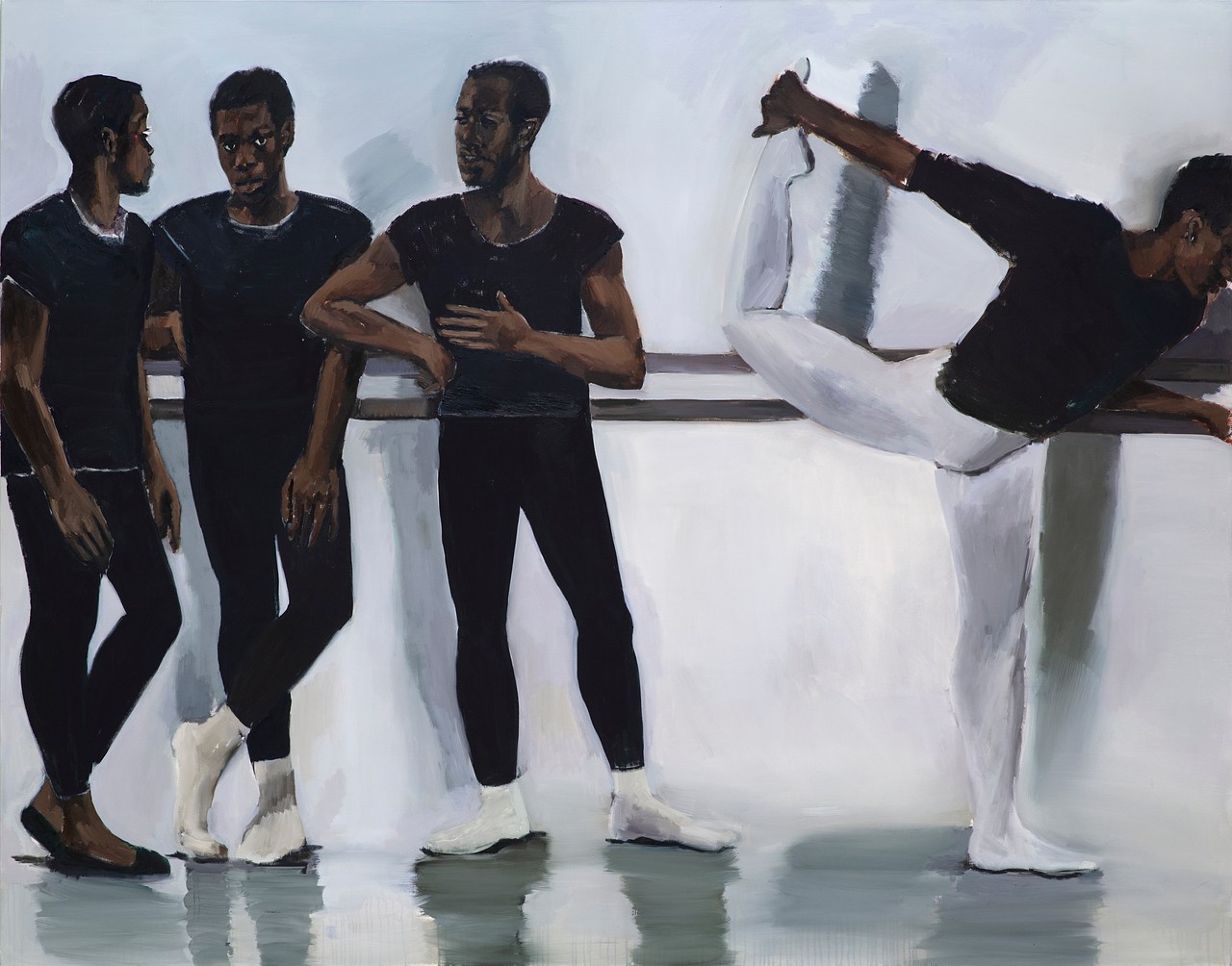 LYNETTE YIADOM-BOAKYE—FLY IN LEAGUE WITH THE NIGHT
Through February 13
K20 
Kunstsammlung Nordrhein-Westfalen
Grabbeplatz 5, Düsseldorf
*Lynette Yiadom-Boakye—Fly in League with the Night opens at Mudam Luxembourg on April 2, 2022 and Tate Britain on November 24, 2022. The exhibition catalog includes texts by Elizabeth Alexander (see the Paris Review excerpt), catalog editors Isabella Maidment and Andrea Schlieker, and Yiadom-Boakye.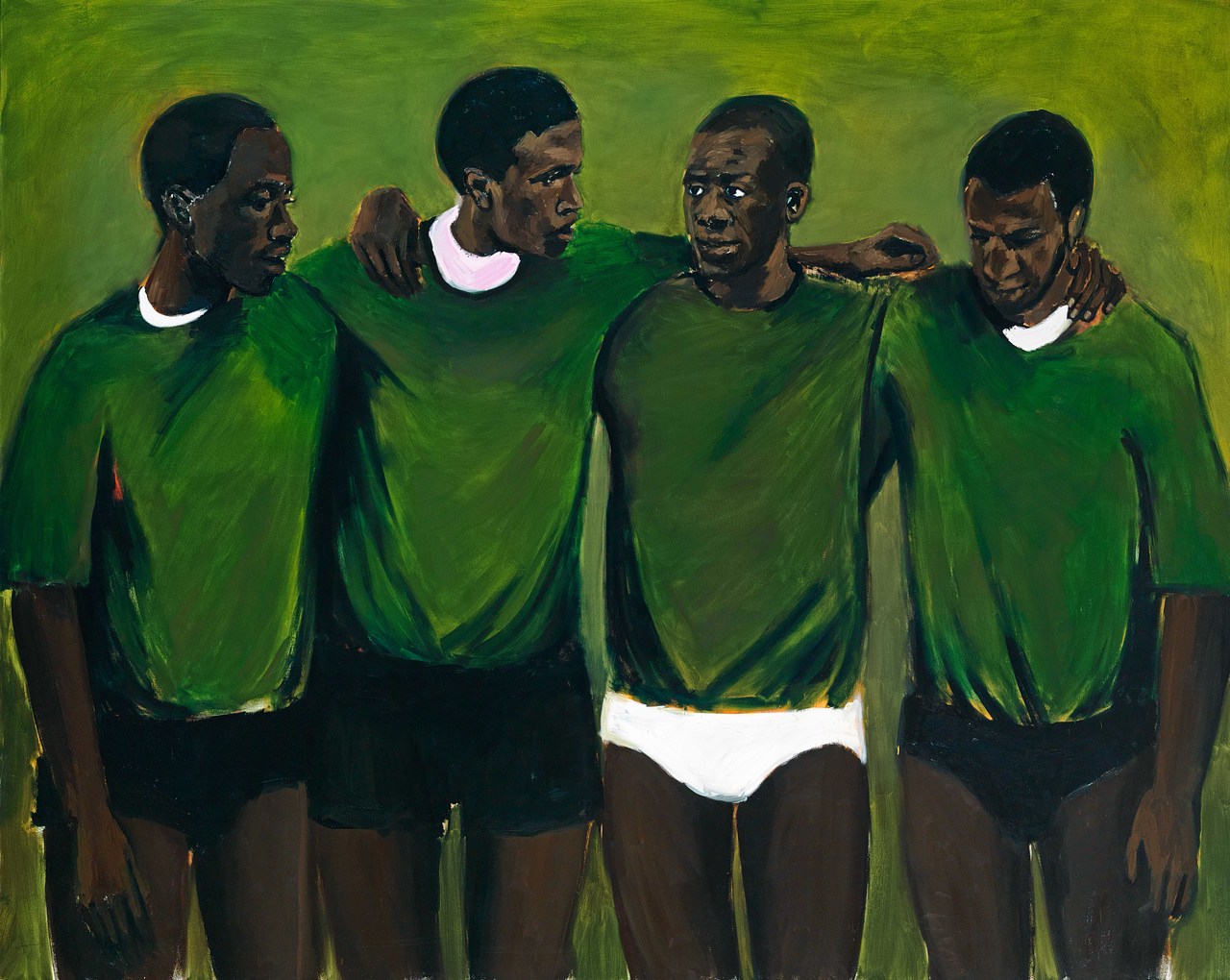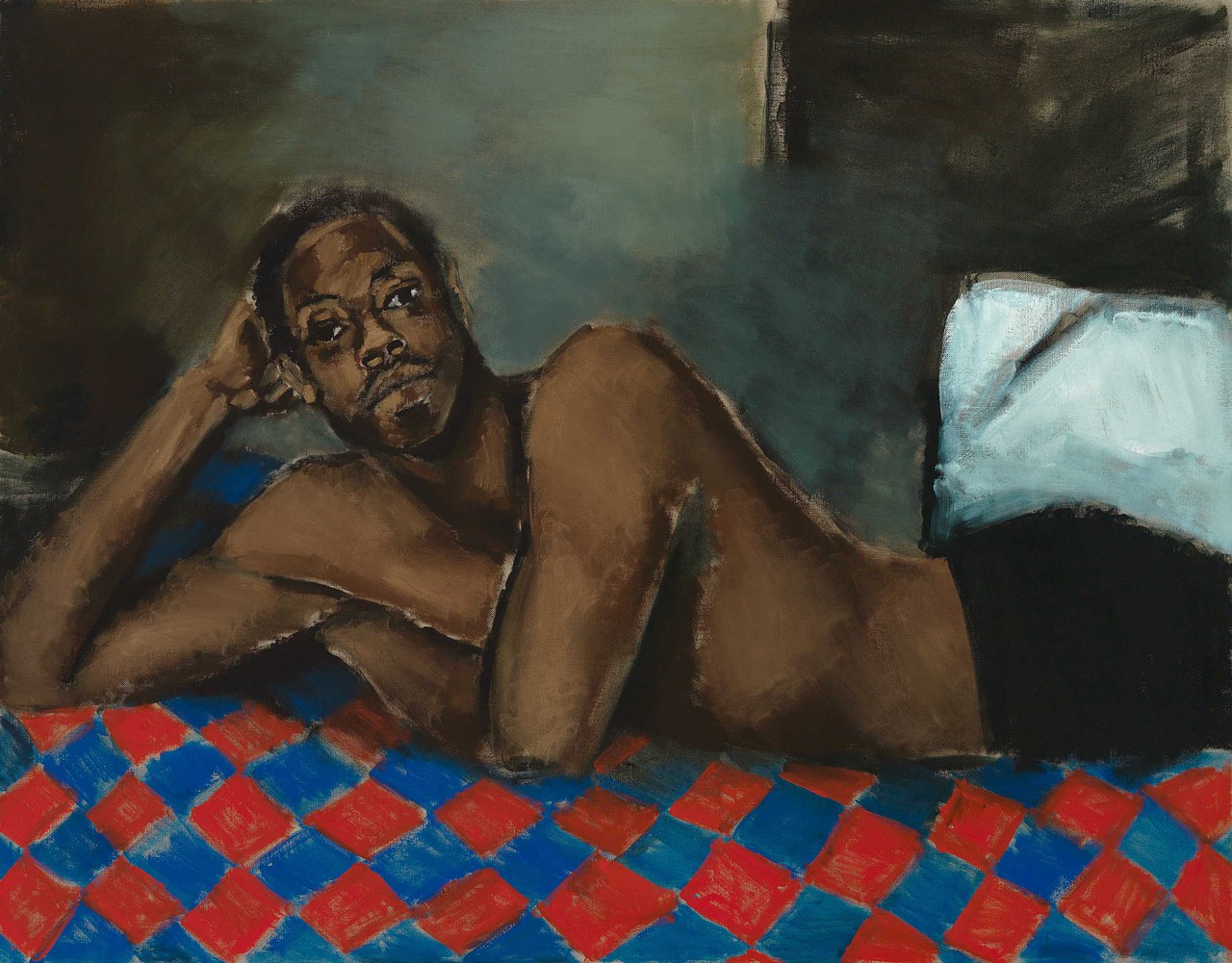 Lynette Yiadom-Boakye, Fly in League with the Night, K20 Kunstsammlung Nordrhein-Westfalen, Düsseldorf, October 16, 2021–February 13, 2022, from top: No Need of Speech, 2018, Carnegie Museum of Art, Pittsburgh, photograph by Bryan Conley; A Passion Like No Other, 2012, collection of Lonti Ebers; To Improvise a Mountain, 2018, private collection, photograph by Marcus Leith; Citrine by the Ounce, 2014, private collection; A Concentration, 2018, Carter Collection; Complication, 2013, Pinault Collection; Tie the Temptress to the Trojan, 2018, collection of Michael Bertrand, Toronto; Condor and the Mole, 2011, Arts Council Collection, Southbank Centre, London. Images © Lynette Yiadom-Boakye, courtesy of the artist and Jack Shainman Gallery, New York.