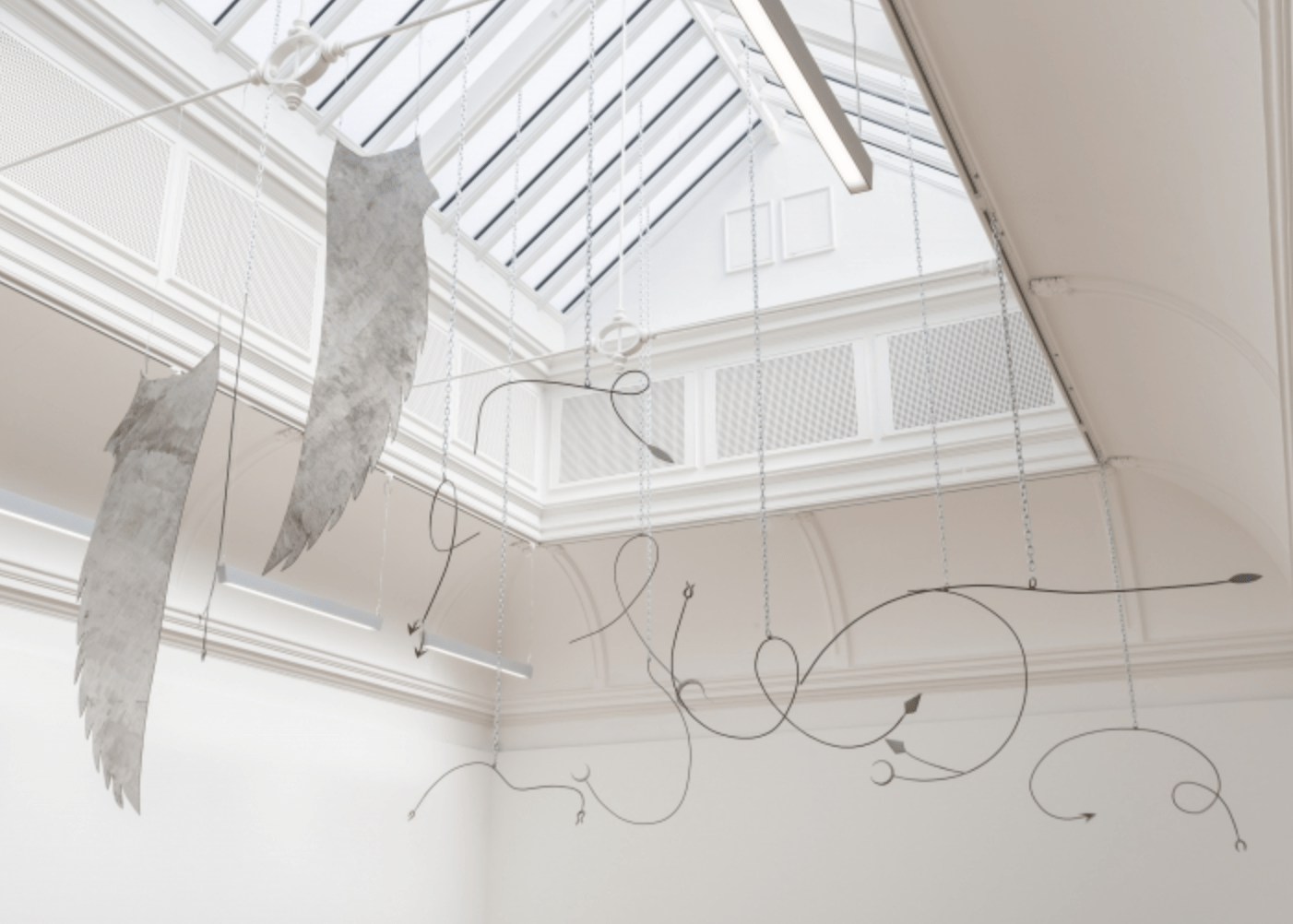 Considering the "complex, fragile, and ephemeral" nature of queer community, TAREK LAKHRISSI—MY IMMORTAL is the artist's first institutional exhibition in the United Kingdom. Citing references ranging from the Lavender Menace and Monique Wittig's Les Guérillères to Evanescence and television soundtracks—the sonic work in the show is by Ndayé Kouagou—the presentation in Wales features Lakhrissi's new film The Art of Losing as well as a selection of his new metal sculptures.*
See link below for details.
Through September 19.
Mostyn
12 Vaughan Street, Llandudno.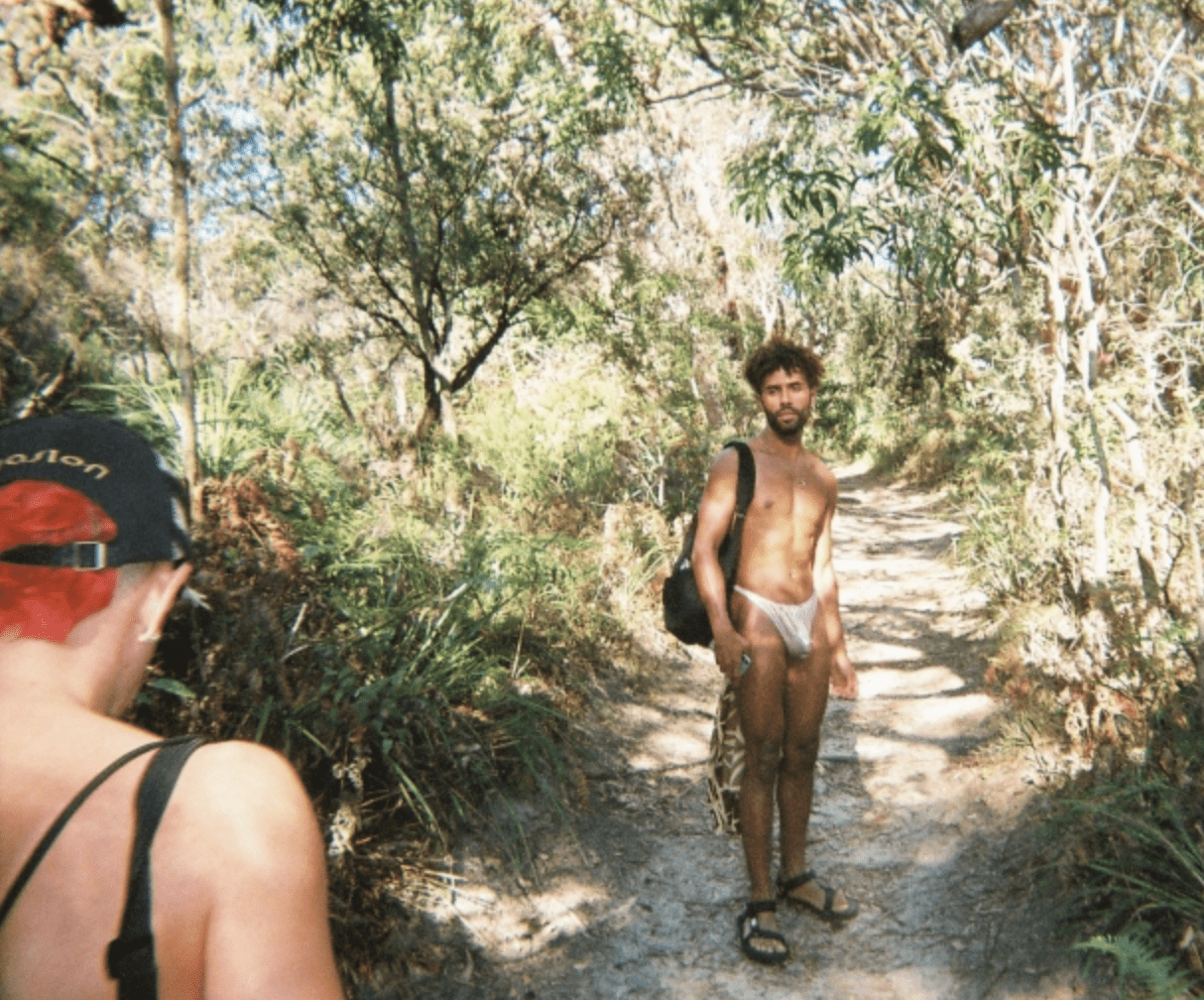 Tarek Lakhrissi, My Immortal, Mostyn, Llandudno, Wales, July 3, 2021–September 19, 2021, from top: The Art of Losing (2021), still; installation view of Gay Wing I and Gay Wing II, 2021; installation views of To kiss your head, 2021 (left), engraved aluminum, Fusion, 2021 (center), engraved aluminum, and Whisper Secrets, 2021 (right), engraved aluminum; Untitled (Venus), 2021. Images © Tarek Lakhrissi, courtesy of the artist and Vitrine, London and Basel. Mostyn installation photographs by Mark Blower.